We minimize the impact of hazardous waste on your project — by decontaminating your site in the safest, fastest, most cost-effective way possible.
We perfected our heavy metals remediation process so environmental engineers and project leads have one less issue to worry about.
Our site-specific chemical formulations, treatment technologies and support are based on decades of field experience — and a firsthand understanding of the challenges you face.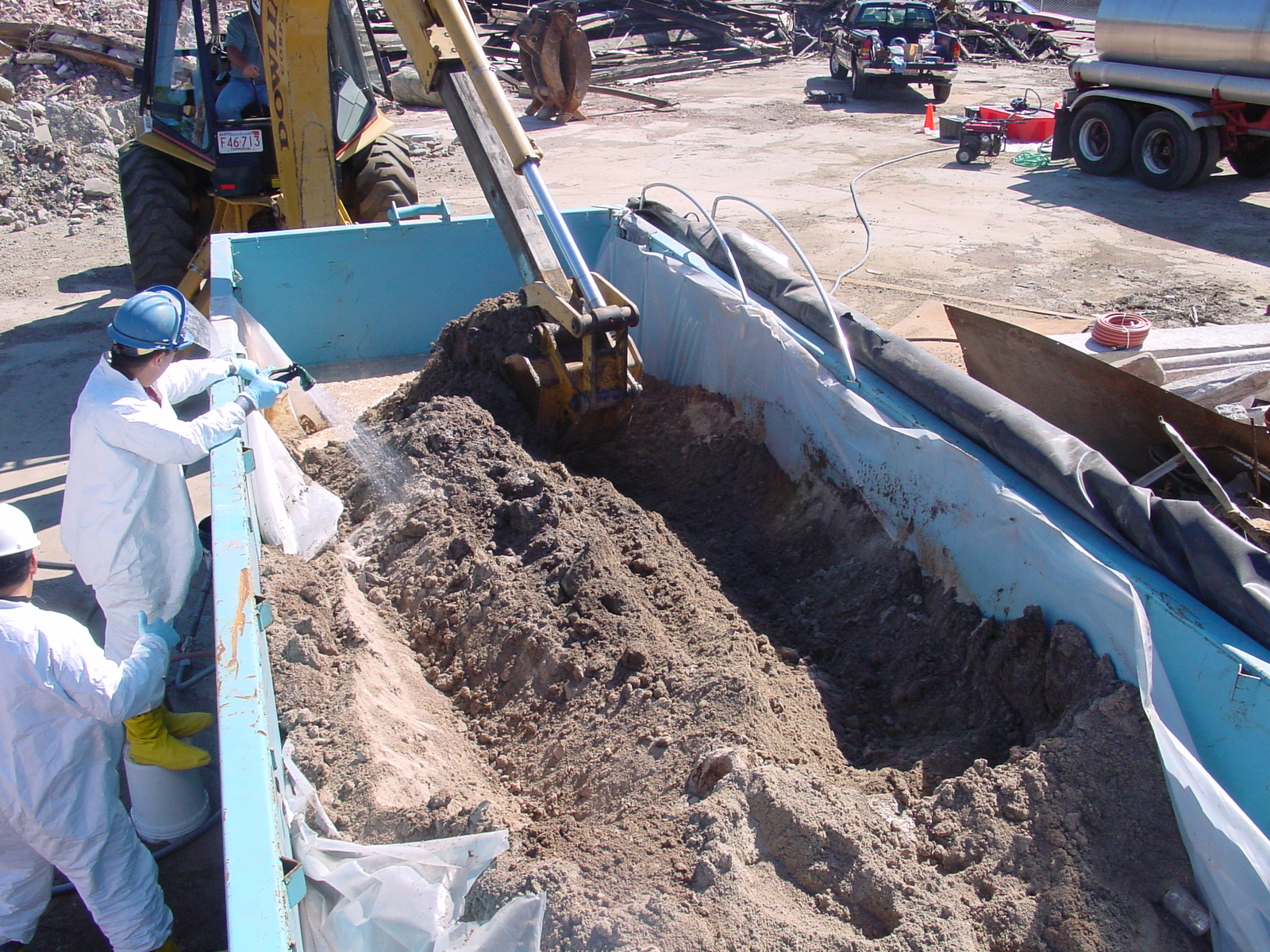 To be the go-to environmental soil treatment firm in the Northeast, with leading-edge, proprietary technologies for heavy metals remediation. And to renew the environment for generations to come.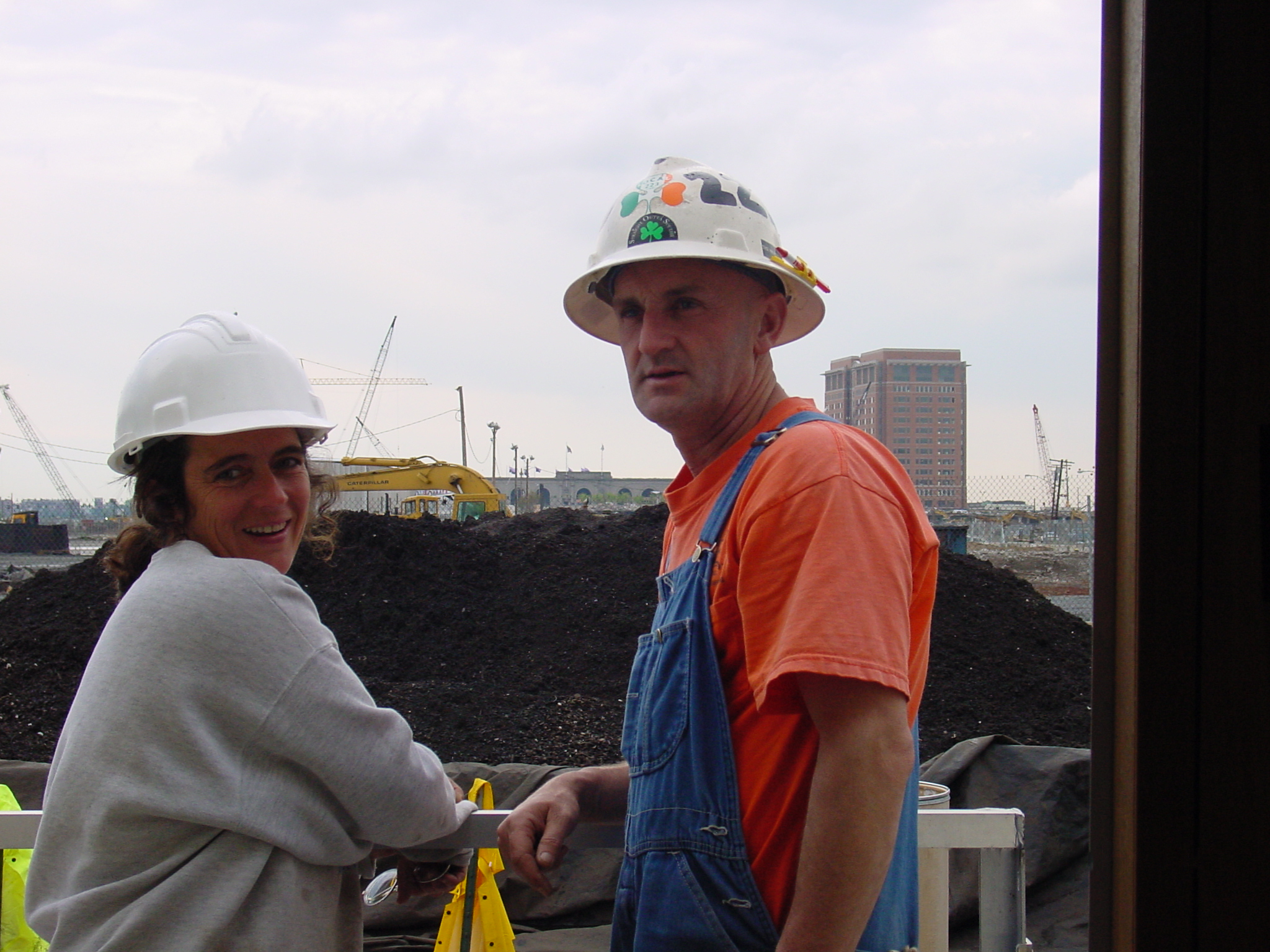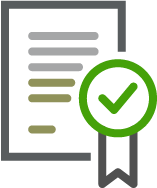 Top-Notch
Service
Effective, field proven, affordable technologies.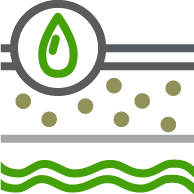 Scientific
Integrity
Operations conducted with the utmost rigor and ethics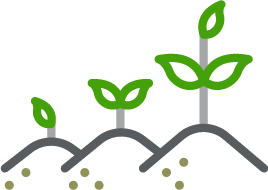 Environmental
Renewal
For a cleaner Northeast and better quality of life.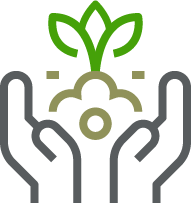 Client
Education
To boost understanding and awareness.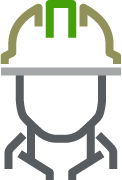 Safety and
Well-being
A positive, safe work environment enables employees to thrive and succeed.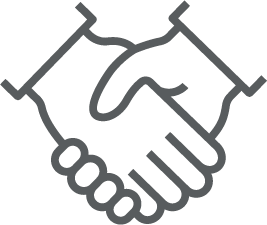 Trust and
Reliability
Expert project management focused on dependability and results.
Since 1999, Soil Solutions HMR has successfully neutralized brownfields from New England to New Jersey, on construction sites, demolition projects, public and private. Our engineers, treatment technicians and field teams have handled some of the trickiest projects in the region — from the Big Dig in Boston to the old Ithaca Gun Factory.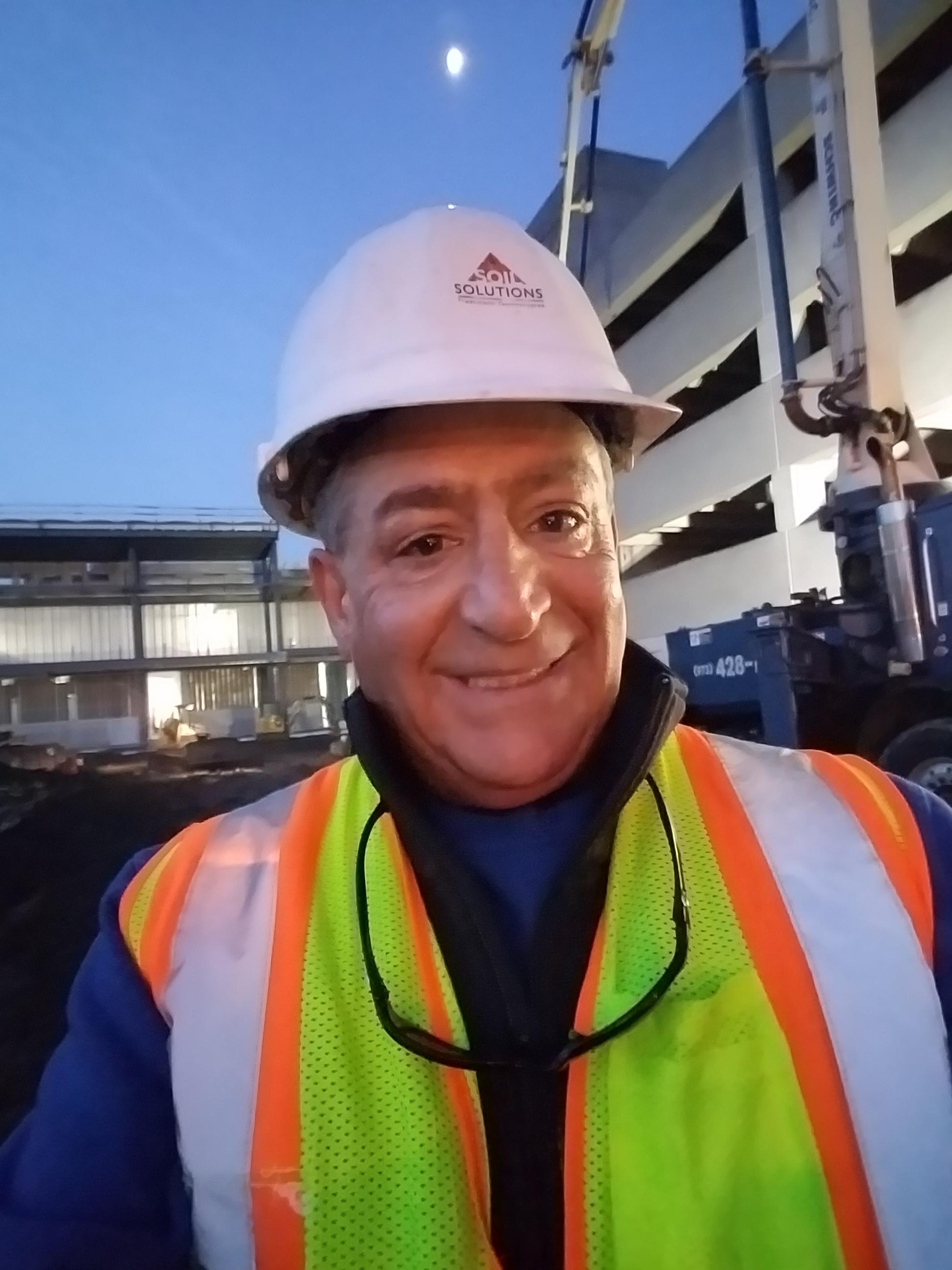 David A. Quelle
President and Founder
Founder and CEO David Quelle started the firm as a response to the growing need for affordable remediation choices for metals-impacted soils. He has a native understanding of the Northeast's industrial legacy, unique environment and geology, and varying terrains. And he has an insider's empathy for the challenges of environmental engineering and project management when dealing with hazardous waste. Prior to founding SSHMR, David worked with Waste Management, Inc. where he specialized in transportation and disposal services for both Subtitle D and Subtitle C landfills.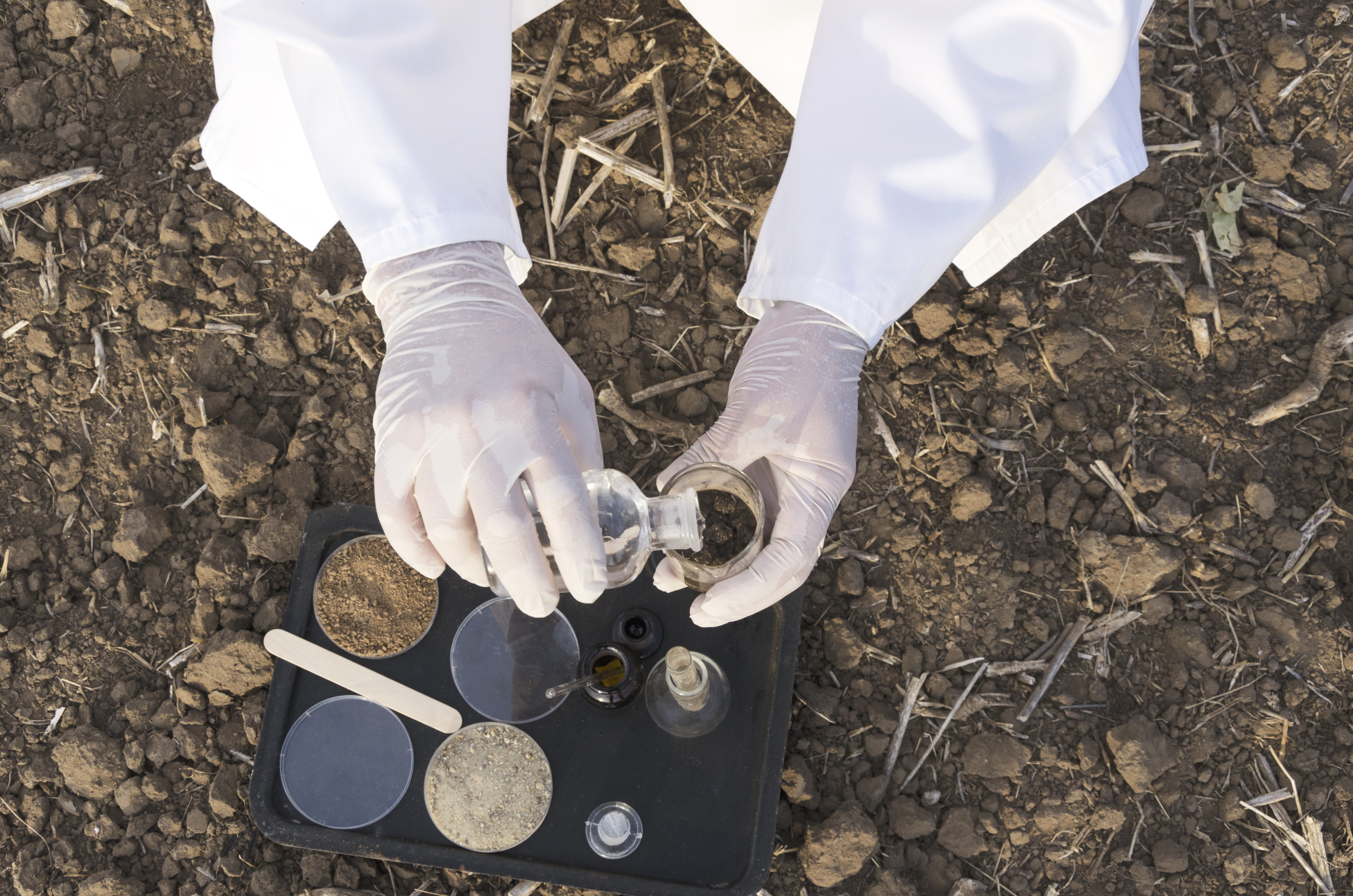 We run full-scope treatment testing and create a Soil Treatment Plan for your exact site conditions.Fast, efficient treatment can decontaminate up to 1,500 tons/day.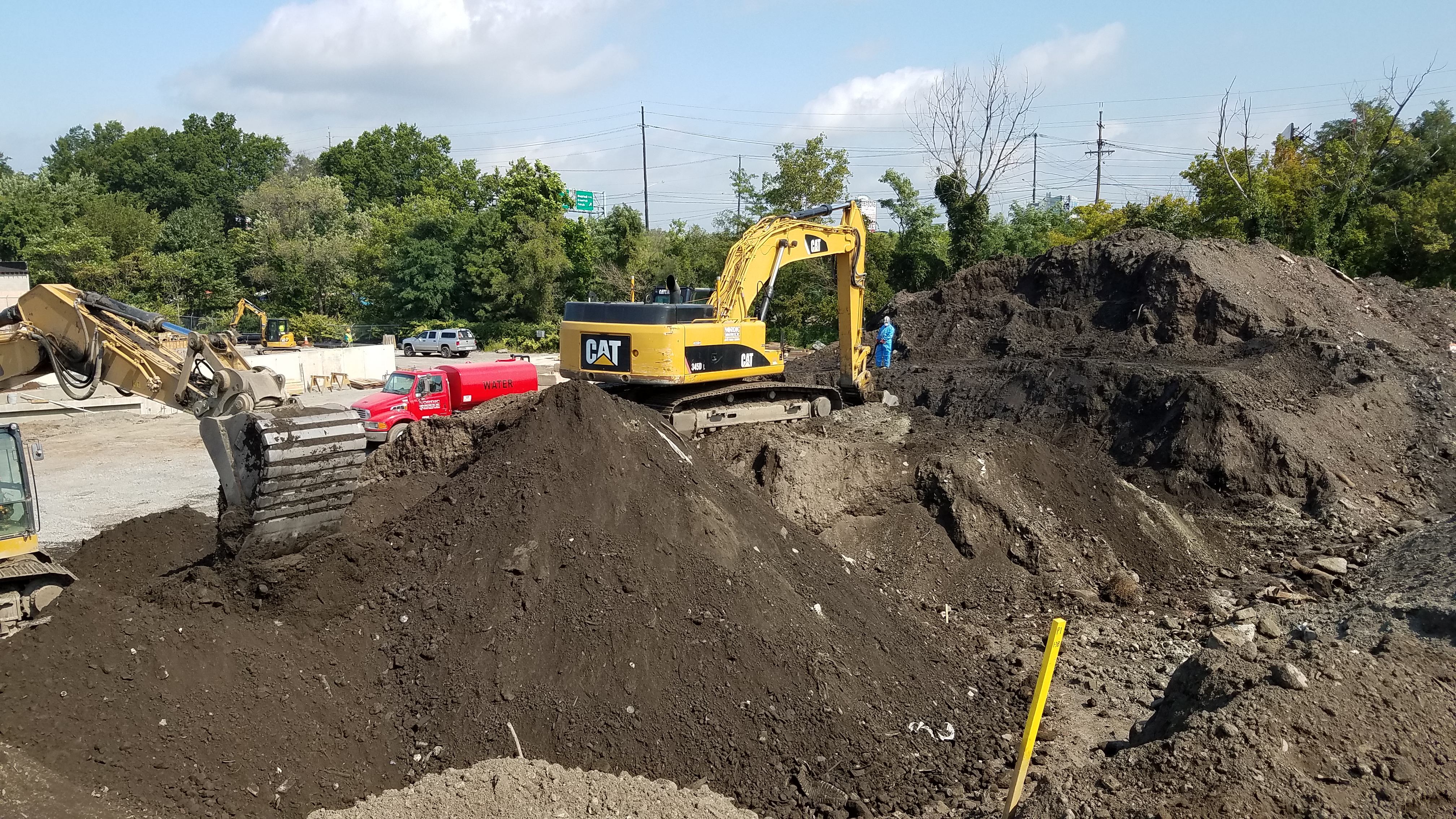 Explore our representative projects to learn more about our superior track record, unique treatment formulations, and site-specific approaches.
Get Started with a Soil Treatment Evaluation
We test your soil with our proven reagents in a range of concentrations, analyzing the samples at pre-qualified, certified local laboratories.