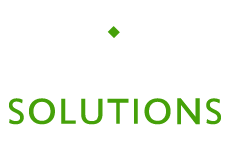 Get a Soil Treatment Evaluation
If your site has heavy metals in the ground, Soil Solutions HMR can treat it.
We have the expertise and experience to neutralize your brownfield, whether it's contaminated by lead, cadmium, arsenic or any other heavy metals. Every project starts with a soil treatment evaluation. Start yours today.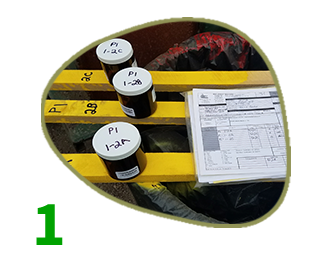 Composite or grab samples are gathered from a test pit on your site in maximum possible concentrations.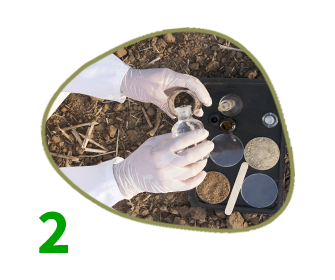 The samples are treated with several proprietary reagents in a range of concentrations.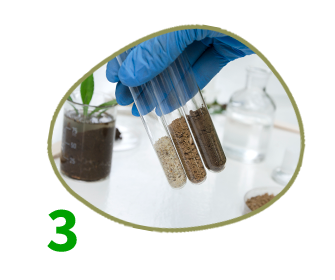 All reagents are lab-proven according to TCLP, SPLP, MEP and CalWet testing requirements.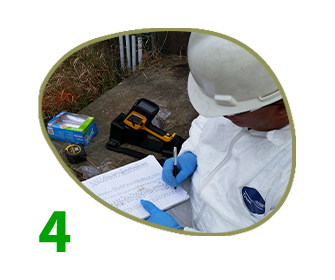 The treated samples are analyzed using pre-qualified local laboratories and 3rd-party validations.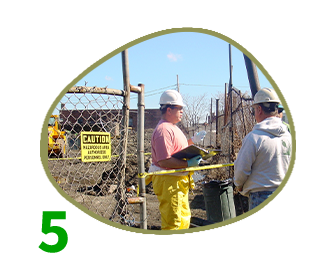 Based on evaluation results, we determine the precise formulations and treatment technology to decontaminate your site.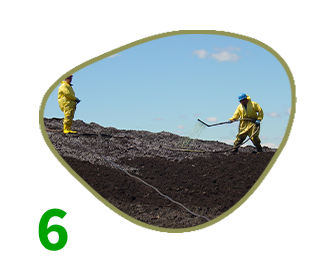 You can relax, knowing you're in good hands. And our treatment technicians, engineers and field teams get to work.