Chemical Reagents
Our soil treatment plans feature our proprietary chemical reagents for Lead (Pb), Cadmium (Cd), Arsenic (As) and other heavy metals. We conduct rigorous sample gathering, lab-testing and ongoing monitoring to ensure 100% effectiveness.

Affordable
We save on weight and cost by tailoring the recipe and reagent types to your site's unique conditions, calculating and packing exact amounts. Our compact materials add the minimum to your soil to save on haul and landfill costs.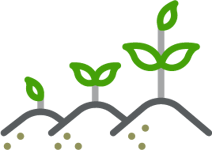 Natural
Recipe testing is conducted according to our own rigorous lab standards and TCLP, SPLP, MEP, and CalWet testing requirements, verifying through 3rd party labs. Our recipes have a 100% effective track record.

Success Rate
We work with your engineers and site personnel to ensure compliance, site safety, and containment. We have a spotless job safety record. Our treatment approach minimizes exposure and mitigates risk.
Heavy Metal Fixation
Our soil treatment formulations work by creating insoluble molecular bonds with contaminants through a process of hydroxyapatite crystal substitution.
Heavy Metal Stabilization
Blended with bulking or solidifying agents, they neutralize and contain the waste in a one-step application, rendering it non-hazardous and safe for removal and disposal.
Dosage and treatment approach are determined by site conditions.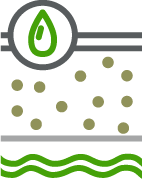 In-Situ
Reagents are added directly into the soil and blended with excavators or specialized mixing equipment. This process ensures proper reagent contact and dispersion.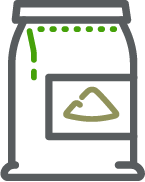 Ex-Situ
Soil is first excavated and stockpiled in a central, contained location. Reagents are then added and blended using either standard hydraulic equipment or specialized mixers.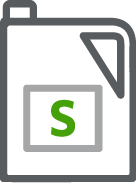 Wet or Dry
Wet methods can be applied with a simple spray header and hose if working in a constricted area. Both wet and dry methods include above-par dust and material dispersion controls for maximum site safety.
Low Waste
Depending on scope and size of your site, treatment formulations will be precisely measured and shipped according to need: from 30lb bags to Super Sacks to Full Truckloads. Our wet treatment process is commonly less than 1% WWB (wet weight basis). Our molecular packing methods reduce waste volume by up to 5%.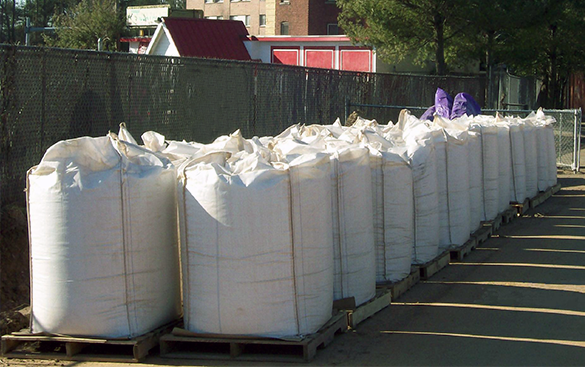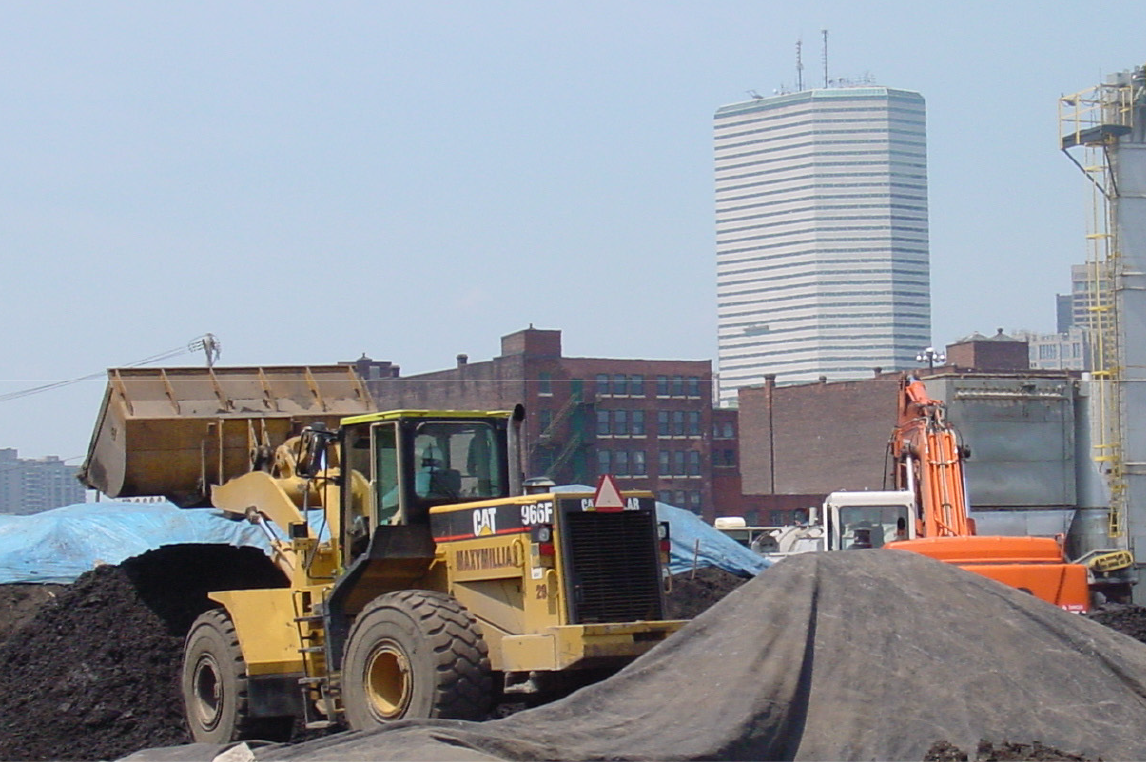 Boston Convention Center Project
The Boston Redevelopment Authority contracted Soil Solutions HMR for the Boston convention center during the Big Dig in Boston, conducting ex-situ thermal desorption and chemical fixation.
Find out how we can help.
The key to treating your contaminated site is a team you can trust and a strategy that works the first time. We have been successfully neutralizing the brownfields of the Northeast since 1999. Our engineers and field teams are here to supply the expertise, chemicals, and hands-on support!