How We Work
Our process considers every phase in a heavy metal soil remediation lifecycle, from planning to treatment to the final outcome. Here's what you can expect: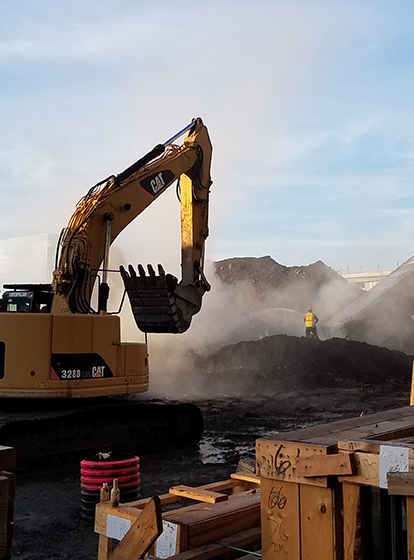 Quest Diagnostic Headquarters
Soil Solutions HMR was the soil remediation contractor for Quest Diagnostic Headquarters in New Jersey- treating 25,000 tons of lead-contaminated soil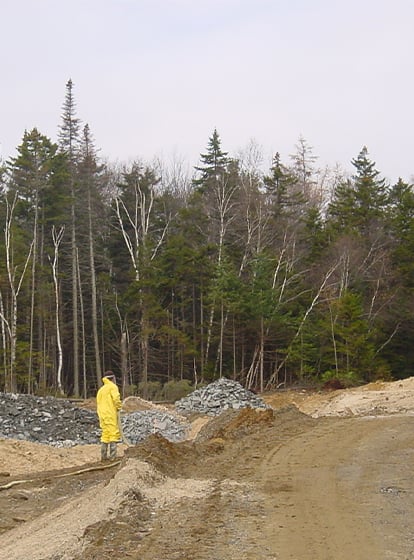 Ore Hill Mine Site Restoration
Soil Solutions HMR treated the CERCLA abandoned mine tailings in Ore Mine Site Warren, NH ex-situ treatment of 50,400 tons of lead and zinc impacted soil.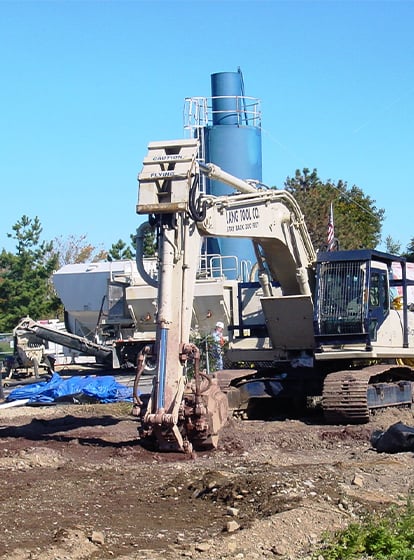 Weymouth Neck Project
Soil Solutions HMR provided in-situ treatment and processing of arsenic and lead-bearing soil at Weymouth Neck (Conoco Phillips, URS, Clean Harbors)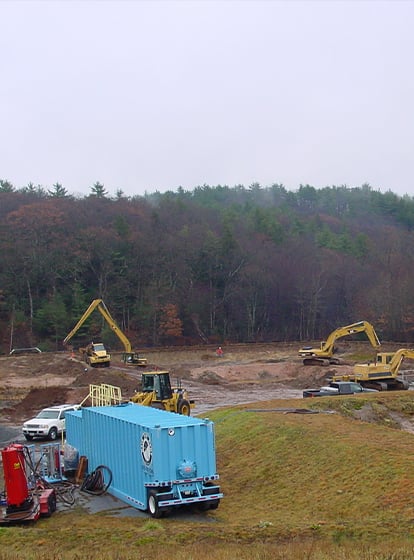 Settling Lagoon Solidification
Soil Solutions HMR was contracted for the solidification of Lead impacted sediments in a settling lagoon at the American Optical facility in Massachusetts.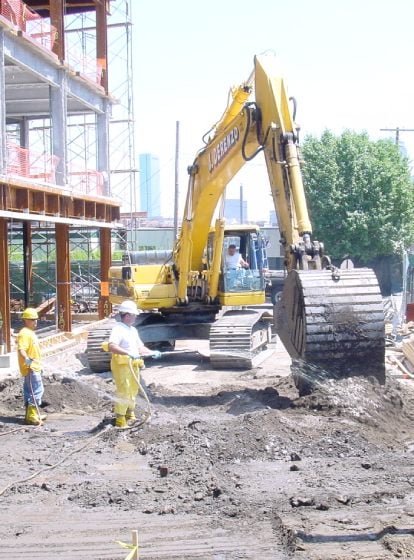 MIT Housing Project
Soil Solutions HMR provided in-situ chemical fixation for MIT's Lansdowne Street New Housing and Construction project building on lead-impacted soils.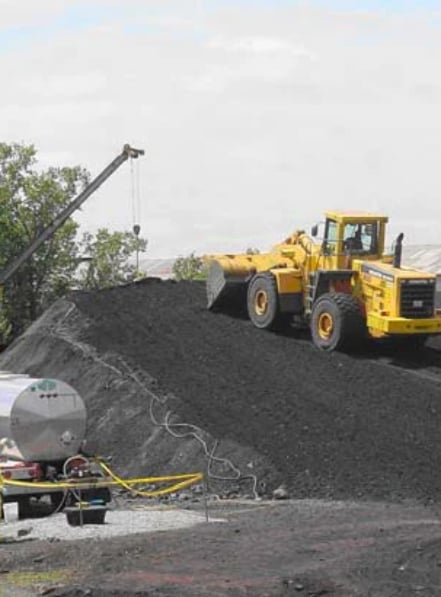 Route 146 Extension Project
Massachusetts Hwy Dept contracted Soil Solutions HMR for ex-situ chemical fixation on lead-impacted soils in the extension of Route 146 in Worcester.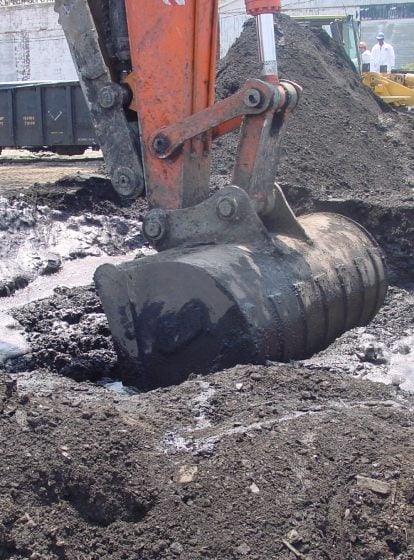 Boston Convention Center Project
The Boston Redevelopment Authority contracted Soil Solutions HMR for the Boston convention center during the Big Dig in Boston, conducting ex-situ thermal desorption and chemical fixation.
Work With Us
Heavy metals contamination shouldn't stop your construction project — and treating it shouldn't be a mystery. Start by finding out how you can work with us. Our rigorous, 3rd party-verified soil treatment evaluations will determine the extent of contamination and the most effective chemical formulations and applications for treating your site.