Lead: A Dangerous Legacy
Lead (Pb) is a legacy byproduct of our industrial heritage. Used for countless applications from paint to pipes, it's the most prevalent heavy metal still polluting America's brownfields, and subject to heavy regulations by the EPA, state, and local jurisdictions.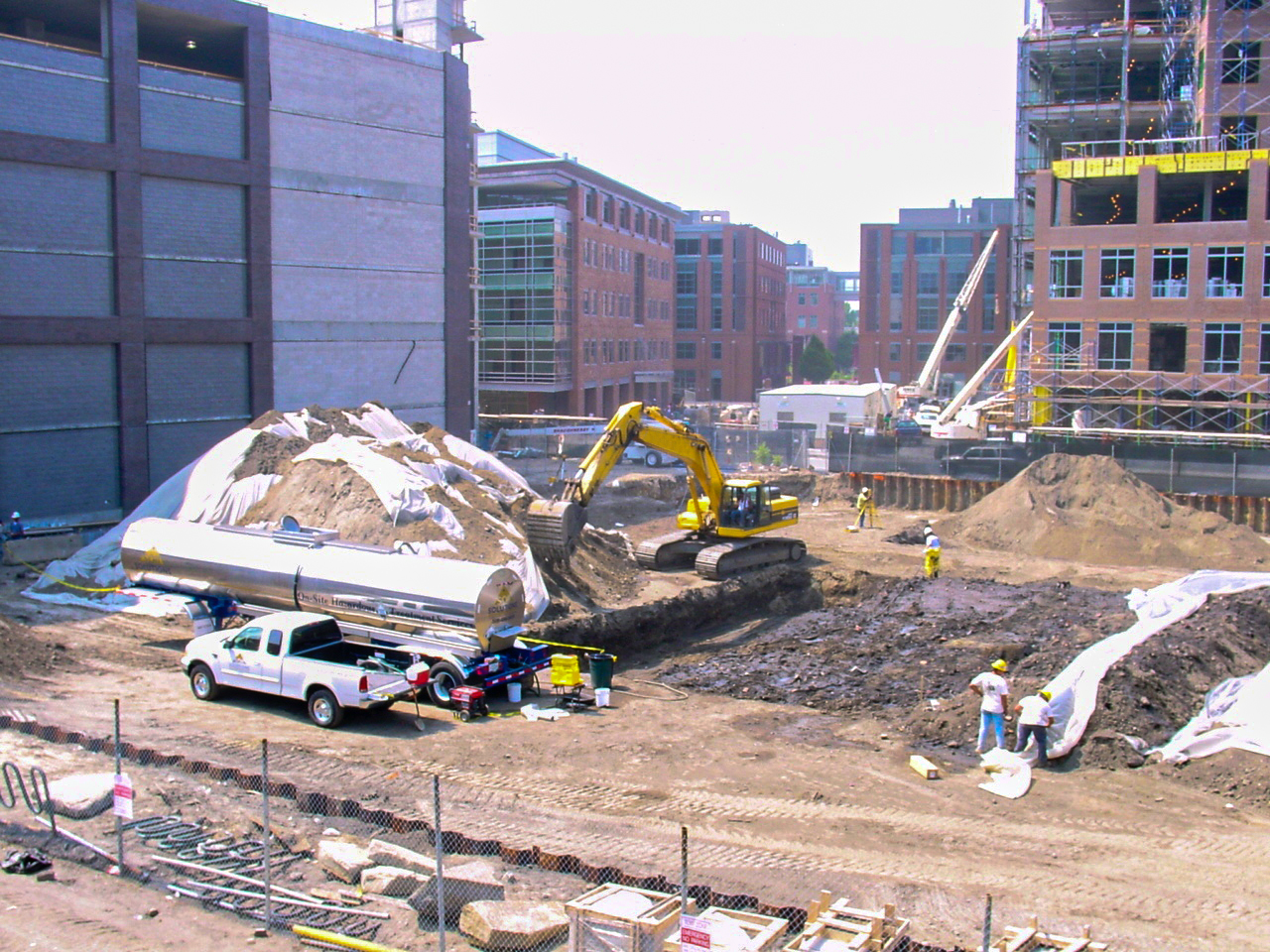 If lead is found in the soil on your site, there's no getting around the need to conduct a responsible cleanup. But don't panic. Contact an expert remediation team who can oversee and execute successful lead treatment. Most of our projects involve lead remediation — and we have a 100% success rate.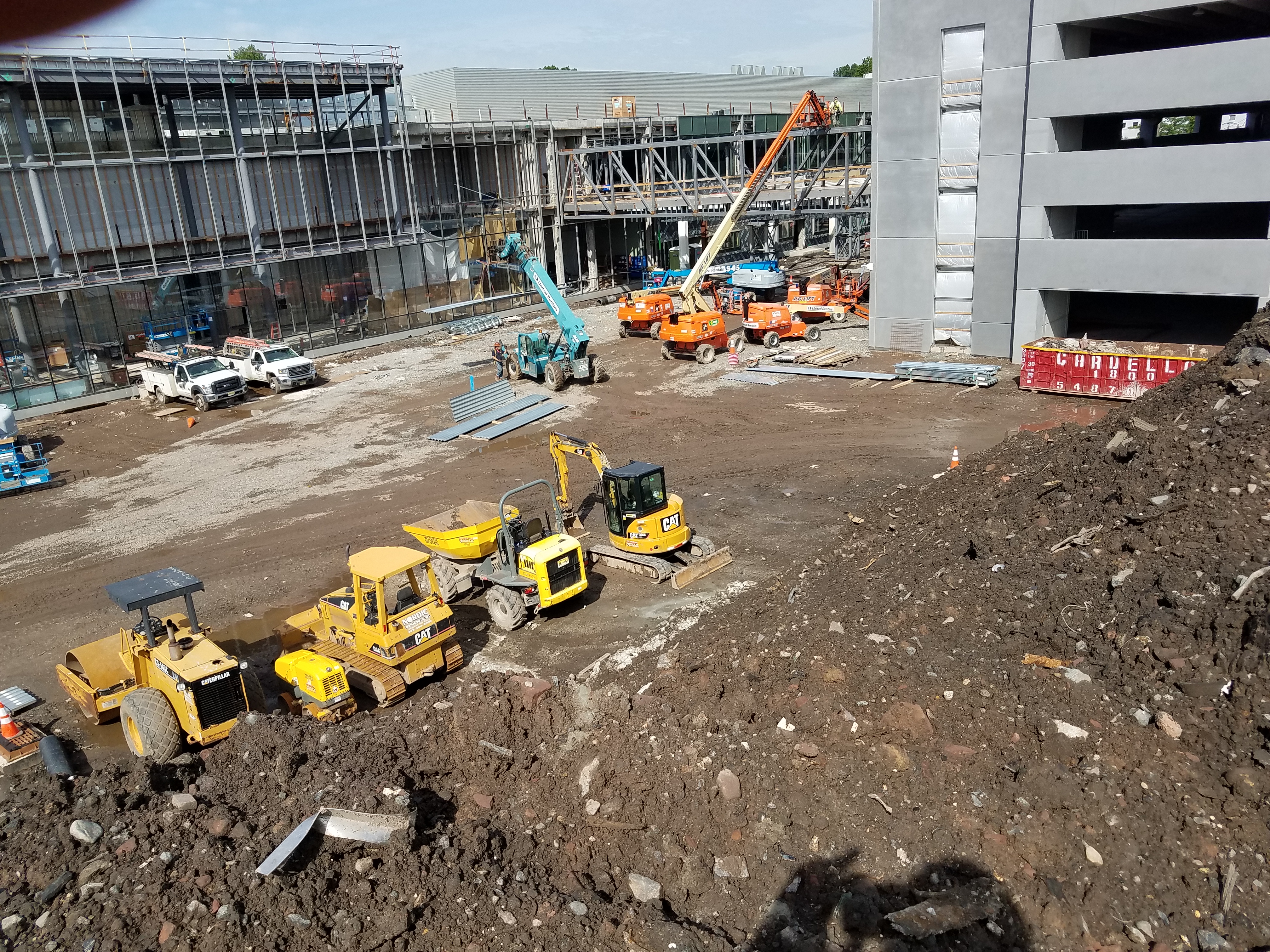 Remediation and stabilization technologies have made great strides and Soil Solutions HMR is on the forefront of this evolution. Our new approaches and materials address lead contamination in less time and at less cost. We work with all stakeholders from initial assessments through the whole process of remediation until the hazard has been completely removed or contained.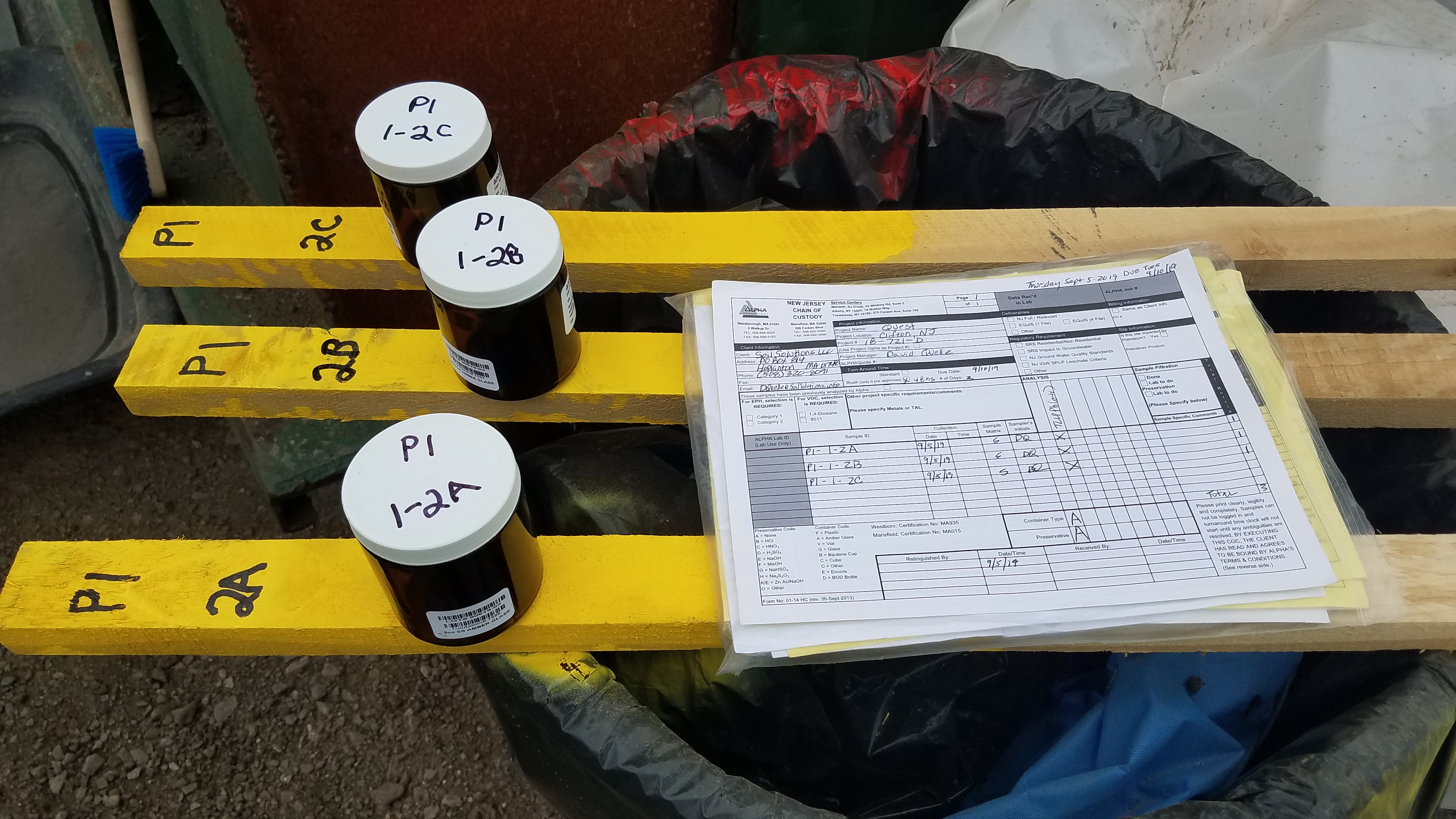 We first evaluate your soil samples and determine the extent of lead contamination. We run treatability studies to choose the most effective course of action. That could mean treating the lead-impacted soil on-site — in-situ or ex-situ, to render it non-hazardous before removal.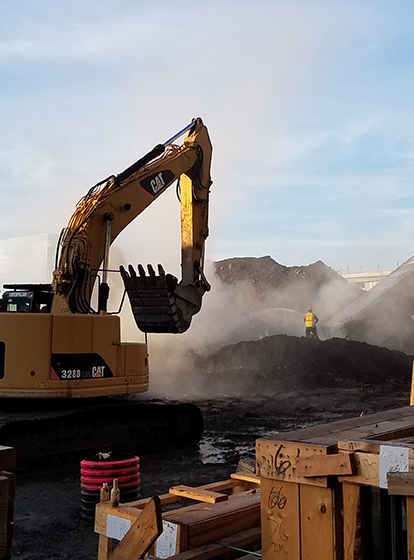 Quest Diagnostic Headquarters
Soil Solutions HMR was the soil remediation contractor for Quest Diagnostic Headquarters in New Jersey- treating 25,000 tons of lead-contaminated soil.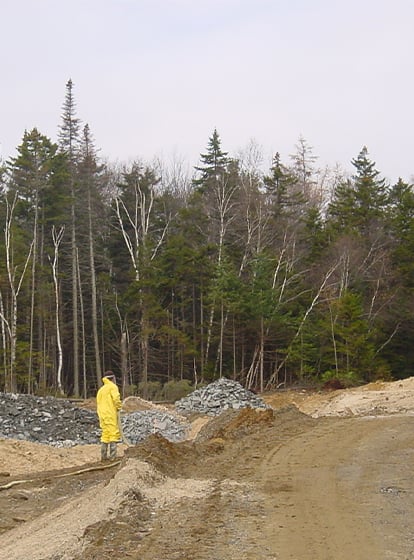 Ore Hill Mine Site Restoration
Soil Solutions HMR treated the CERCLA abandoned mine tailings in Ore Mine Site Warren, NH ex-situ treatment of 50,400 tons of lead and zinc impacted soil.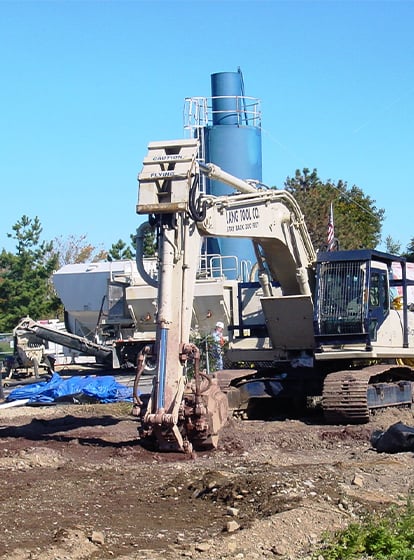 Weymouth Neck Project
Soil Solutions HMR provided in-situ treatment and processing of arsenic and lead-bearing soil at Weymouth Neck (Conoco Phillips, URS, Clean Harbors)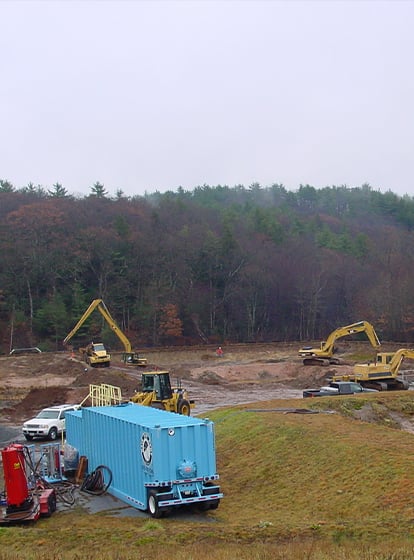 Settling Lagoon Solidification
Soil Solutions HMR was contracted for the solidification of Lead impacted sediments in a settling lagoon at the American Optical facility in Massachusetts.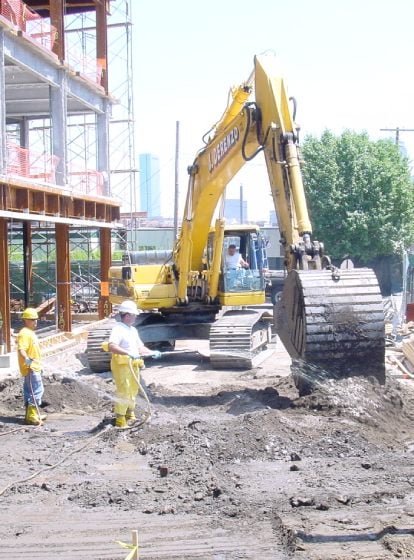 MIT Housing Project
Soil Solutions HMR provided in-situ chemical fixation for MIT's Lansdowne Street New Housing and Construction project building on lead-impacted soils.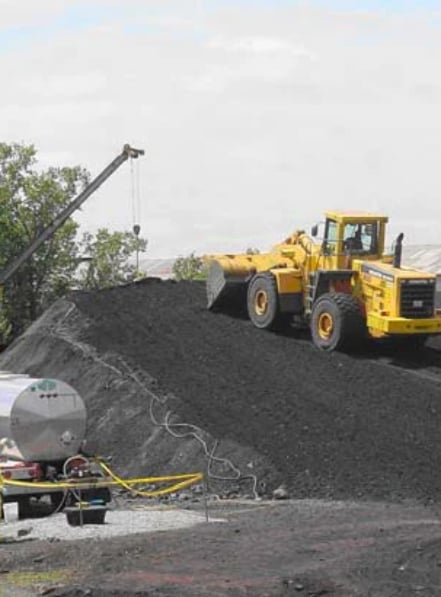 Route 146 Extension Project
Massachusetts Hwy Dept contracted Soil Solutions HMR for ex-situ chemical fixation on lead-impacted soils in the extension of Route 146 in Worcester.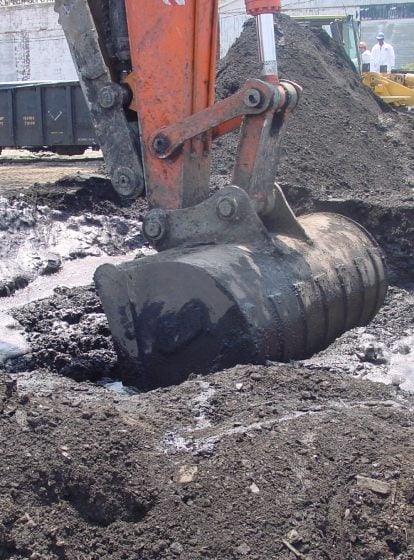 Boston Convention Center Project
The Boston Redevelopment Authority contracted Soil Solutions HMR for the Boston convention center during the Big Dig in Boston, conducting ex-situ thermal desorption and chemical fixation.